Primary tabs
COVID-19 resources for immigrant communities in the state of California.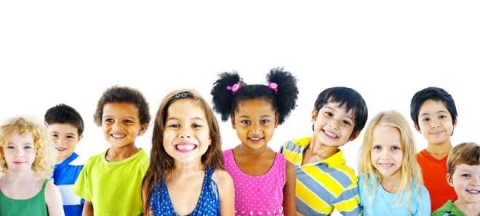 This one-pager is a great refresher for some and general overview for others on counting young children in the 2020 Census.
Source:
Count All Kids - Census 2020

Learn more about The Brooklyn Community Bail Fund's ("BCBF") newest initiative, the New York Immigrant Freedom Fund ("NYIFF") that leverages through program-related investment.
Source:
New York Immigrant Freedom Fund