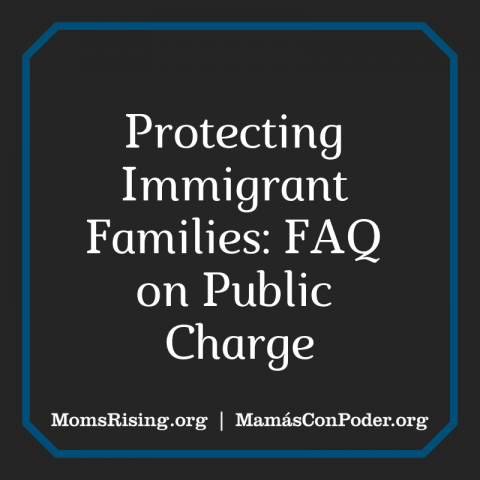 On September 22, 2018, the Trump Administration posted a proposed new rule changing the definition of who may be considered a "public charge" in the U.S. Earlier this year, the Trump Administration already made some changes regarding how public charge is interpreted abroad. 
If the rule is ­finalized in its proposed form, this would mark a significant and harmful departure from the current policy. For over a hundred years, the government has recognized that work supports like health care and nutrition help families thrive and remain productive. Entire households will be harmed, as there is no way to target individual immigrants without hurting children, families, and communities. 
Disclaimer: This FAQ contains general information and is not legal advice. If you have questions, you should speak with an immigration attorney or BIA-accredited representative who can assess your unique situation.