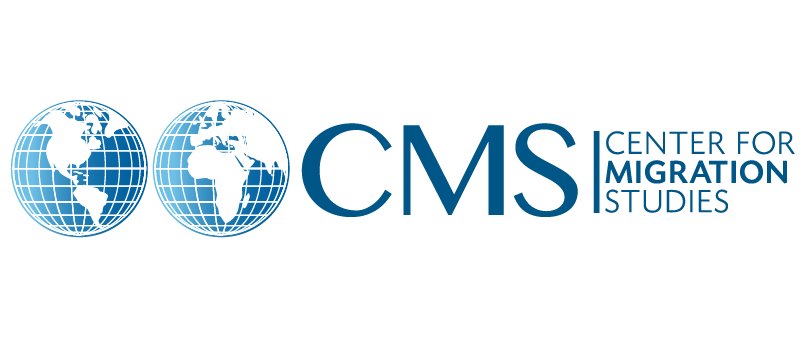 Introduction
On October 10, 2018, the US Department of Homeland Security (DHS) issued its long-anticipated proposed rule on inadmissibility on public charge grounds.[1] The rule seeks to "better ensure" that applicants for admission to the United States as immigrants (permanent residents) and nonimmigrants (temporary residents),[2] as well as applicants for adjustment to lawful permanent resident (LPR) status within the United States, will be "self-sufficient" and "not depend on public resources to meet their needs, but rather rely on their own capabilities and the resources of their family, sponsor, and private organizations." Under the proposed rule, US Citizenship and Immigration Services (USCIS) officers would consider receipt of cash benefits and, in a break from the past, non-cash medical, housing, and food benefits in making public charge determinations. The proposed DHS rule details the factors — positive and negative — to be weighed in these decisions.
Many commentators have sharply criticized the proposed rule, arguing that it would:
Deny admission and adjustment to large numbers of low-income persons who contribute substantially to the US economy, have US citizen and LPR family members, and present a very low risk of becoming financially dependent on the government.
Create a disincentive to the use of public benefits to meet the essential food, housing, and medical needs of US citizen, LPR, and other family members of persons who are directly affected by the rule.
Impede the legal immigration and integration of low-income, working-class immigrants and their families to the detriment of US communities and society.
The authors share these concerns, but the study focuses more narrowly on the potential effect of the proposed rule on two populations, undocumented immigrants and nonimmigrants that would otherwise be eligible for LPR status based on a legally qualifying relationship to a US citizen or LPR living in their household. The Center for Migration Studies (CMS) report analyzes how these populations in 2016 would have fared under the proposed rule.
After placing the rule in historic context, the paper profiles these two populations and examines the characteristics that would mitigate in favor of and against their inadmissibility. The study offers a snapshot of these two groups based on estimates derived from the 2016 American Community Survey (ACS). It concludes that:
2.25 million undocumented persons and 212,000 nonimmigrants would be directly affected by the proposed rule because they live with a US citizen or LPR family member who can petition for them.
These two groups live in households with an additional 5.32 million and 456,000 persons respectively, who would be indirectly impacted by the rule.
CMS's estimates exclude several populations — such as the millions residing abroad who are waiting for a visa to become current (available) — that would be subject to the rule. Thus, the study substantially understates the number of persons who would be directly and indirectly affected by the rule.
A large percentage of the 2.25 million undocumented persons examined would be found inadmissible under the rule, although this population overwhelmingly consists of working-class persons.
As a result, the proposed rule should be viewed as a significant barrier to legal immigration and the integration of low-income immigrants and their US families.
Far lower rates of nonimmigrants — who earn more than the undocumented and have higher levels of education — would be found inadmissible under the rule.
The numbers and percentages of persons who would be found inadmissible under the rule cannot be predicted with precision due primarily to the discretion afforded USCIS officials in making inadmissibility determinations.
...