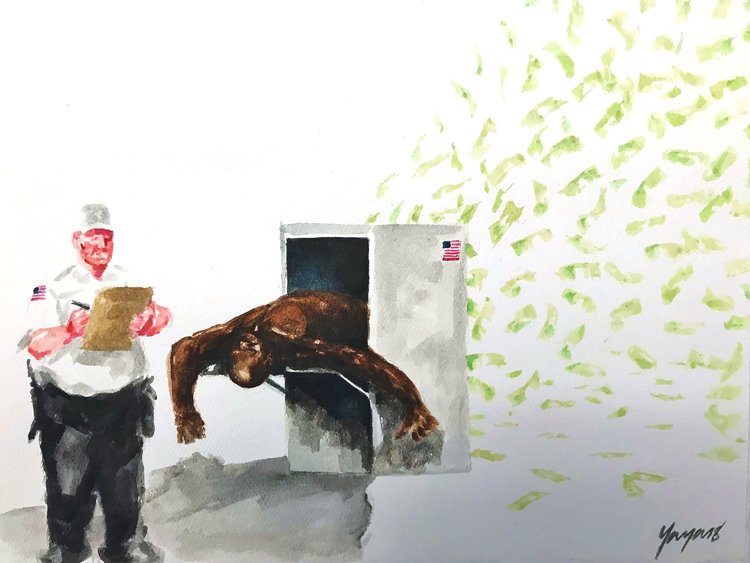 Today, more than half of the $80 billion spent annually on incarceration by government agencies is used to pay the thousands of vendors that serve the criminal legal system. They are healthcare providers, food suppliers, and commissary merchants, among others. And many have devised strategies to extract billions more from the directly impacted communities supporting their incarcerated loved ones.
Companies like Securus and Keefe charge as much as $25 for a simple 15-minute phone call and $6 for mere $20 deposit, respectively. Focused on their bottom line, advantaged by an obscure environment, and often empowered by monopolistic contracts, these private, for-profit corporations that operate within the prison industrial complex exploit the 2.2 million people incarcerated in the U.S. and their support networks, both vulnerable to corporate abuse.
This report exposes roughly 4,000 corporations that profit from the devastating mass incarceration of our nation's marginalized communities. Growing by nearly 800 companies this year, it continues to serve as the largest lens into the prison industrial complex ever published. While this report still far from covers all the private sector companies in this space, it captures all its major players.
Worth Rises' aim is that advocates, litigators, journalists, investors, and the public will use this report to further understand the expansive nature of the prison industrial complex and familiarize themselves with its players. This report should serve as a resource in the fight against the commercialization of our criminal legal system.
Image: I am the Economy, James "Yaya" Hough, State Correction Institution -- Phoenix, PA