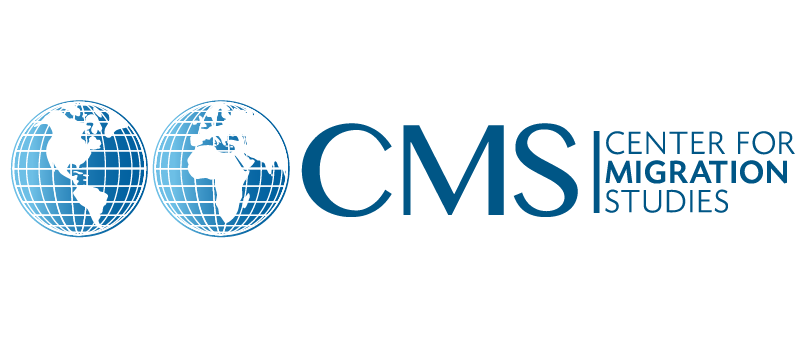 On April 22, 2019, the president issued a memorandum to address the issue of nonimmigrants that "overstay" the period of time for which they are admitted (White House 2019). The memorandum directed the Secretary of State "to engage with the governments of countries with a total overstay rate greater than 10 percent in the combined B-1 and B-2 nonimmigrant visa category" and to "identify conditions contributing to high overstay rates among nationals of those countries and methods to address those conditions."  It also directed: (1) the Secretary of State, after consulting with the Attorney General and Secretary of Homeland Security, to develop recommendations to reduce B-1 and B-2 (visitors for business and for pleasure) overstay rates; (2) the Secretaries of State and Homeland Security to take immediate measure to reduce overstay rates for all non-immigrant visas; and (3) the Secretary of Homeland Security to report on current measures and additional ways to reduce overstay rates from visa waiver countries.
Previous Department of Homeland Security (DHS) estimates of overstays have not provided a sound basis for developing or implementing policies to reduce overstays. A Center for Migration Studies (CMS) evaluation of DHS overstay estimates for 2017 found that the estimates erroneously included very large numbers of nonimmigrants that departed but their departure could not be verified.
Recent media reports about the 2018 DHS estimates of overstays have cited estimates of overstays derived by CMS. The articles accurately report that the CMS estimates show that overstays have exceeded the number arriving illegally across the southern border (entry without inspection, or EWIs) in the past decade. Unfortunately, a significant aspect of the estimates is often omitted in descriptions of the two modes of entry into the undocumented population: overstays have exceeded EWIs in recent years not because overstays have increased more than EWIs but primarily because of the historic decline in illegal entries after 2000. Moreover, significant numbers of overstays leave undocumented status through adjustment to lawful permanent resident status, emigration on their own, and (a few) death. Others are removed by DHS.
...