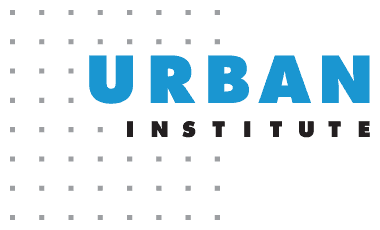 In communities across the country, many employers are having trouble finding enough skilled workers, especially to fill middle-skilled positions that require some postsecondary training but not a four-year college degree. They may be overlooking an untapped resource.
Immigrants in those communities could potentially meet these labor force needs, but many are in lower-skilled jobs with limited access to the education and training they need to advance their careers. Workforce development services could help them develop their skills, earn higher wages to support themselves and their families, and meet employer demand.
To support upskilling efforts, we took a closer look at characteristics of the immigrant workforce. What we found suggests how important it is to consider immigrant workers when developing local workforce development strategies.
...