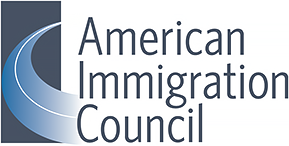 On any given day, U.S. Immigration and Customs Enforcement (ICE) detains tens of thousands of individuals who are accused of violating U.S. immigration laws. ICE currently relies on a complex network of jails and jail-like facilities to confine these individuals.
The average daily population of immigrant detainees has increased more than fivefold in the past two decades. At the same time, immigration detention facilities have faced numerous civil and human rights violation complaints, including allegations of substandard medical care, sexual and physical abuse, and exploitative labor practices. Yet, the current administration has sought to further expand immigration detention. To assess the full implications of these expansion efforts, it is critical for policymakers and the public to understand fundamental aspects of the current U.S. detention system.
This report presents findings from an empirical analysis of immigration detention across the United States. AIC analyzed government and other data on all individuals who were detained by ICE during fiscal year 2015, the latest fiscal year for which the federal government has released comprehensive data of this kind on immigration detention. Their analysis offers a detailed look at whom ICE detained, where they were confined, and the outcomes of their detention.
AIC found that ICE relied on over 630 sites scattered throughout the United States to detain individuals, often moving them from one facility to another. The analysis revealed that individuals detained by ICE were commonly held in privately operated and remotely located facilities, far away from basic community support structures and legal advocacy networks.
...