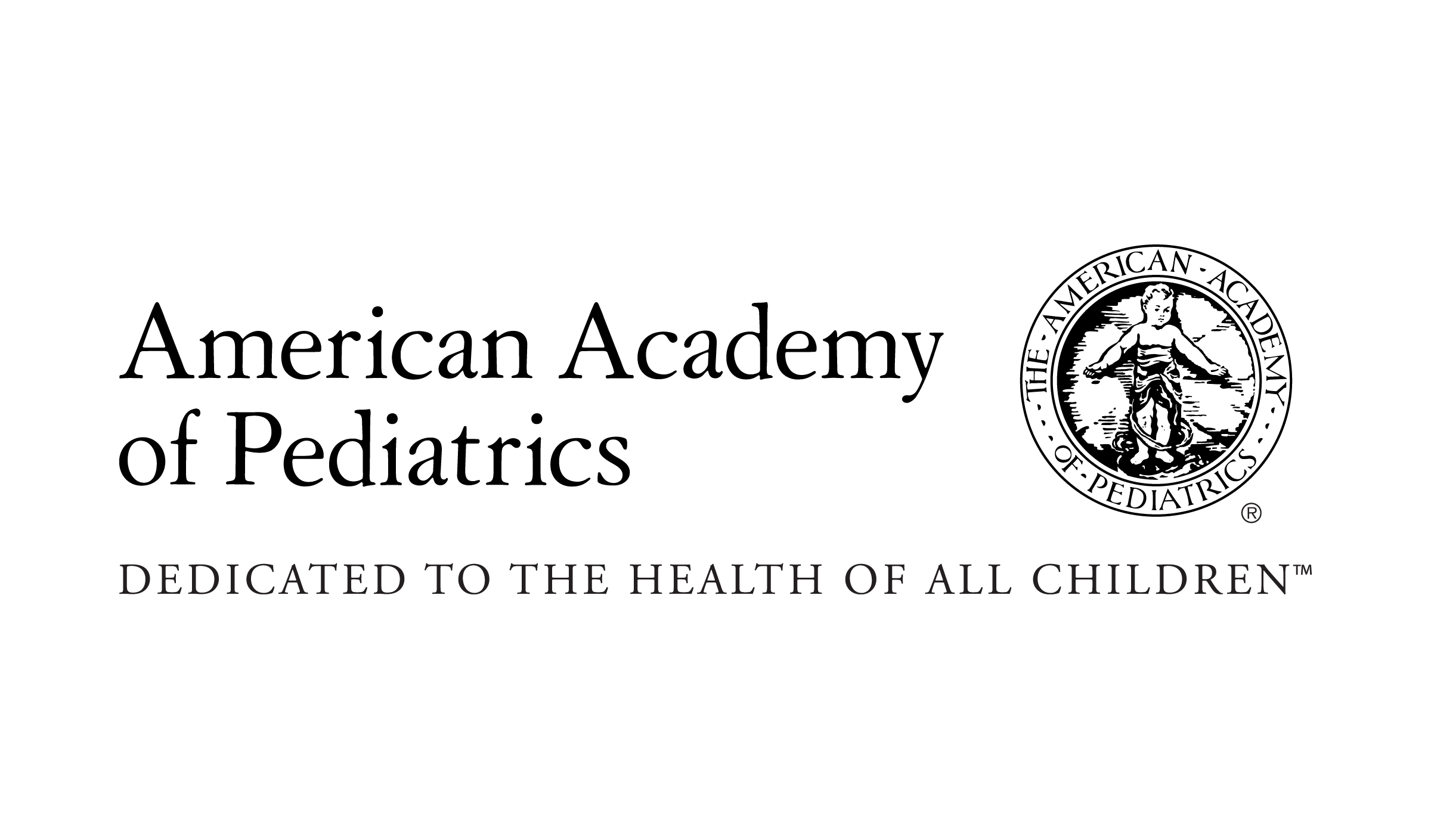 Children of immigrants are the fastest growing population of children in the United States and have contributed to the entire growth in the nation's child population over the past decade. Immigrant families are racially and ethnically diverse, and immigrate for variety of reasons that may include seeking economic opportunity, reuniting with family, fleeing war or violence.
Pediatricians can play a special role in supporting the health and well-being of immigrant children in the United States. By recognizing the unique challenges and strengths that many immigrants experience; pediatricians can identify effective practice strategies and relevant resources that support health within the community.
This toolkit was designed to provide practical information and resources for pediatricians to address common matters related to immigrant child health. To develop the toolkit, the AAP gathered and developed content that addresses issues that AAP members have raised regarding providing optimal care to immigrant children and families. Those issues are addressed throughout the toolkit. As the AAP continues its work on immigrant child health issues, this content will be expanded.
A state by state directory of legal resources will also be provided to help pediatricians determine local services and potential partners to help immigrant families with a variety of issues. Information in this toolkit is for informational purposes only and not for the purpose of providing legal advice.
...