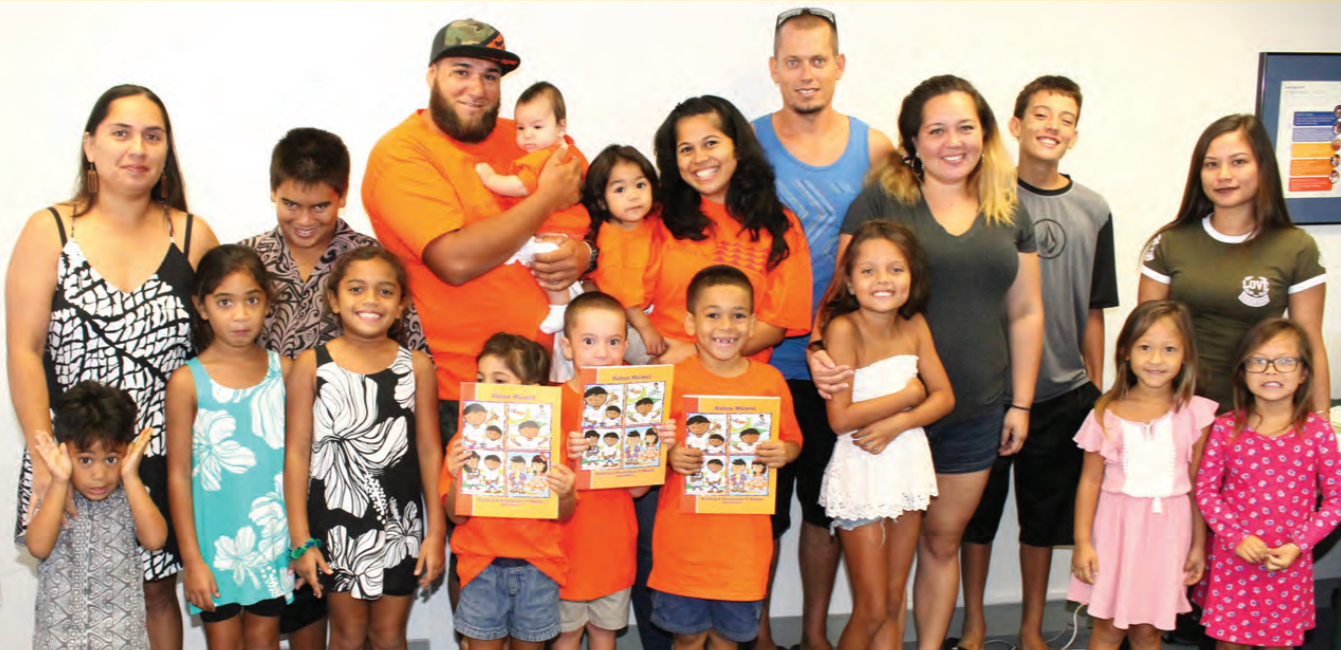 "Within our lifetimes, the gap between the richest families in the U.S. and those living in poverty has grown increasingly wide. In 2013, the wealthiest families held twelve times the wealth of middle class families. Meanwhile, the poorest 10% of U.S. families have zero or negative wealth. This wealth inequality reflects the struggle of families to survive on low incomes, increasing job instability, and limited access to benefits and products that protect and build their wealth. Families of color experience the most entrenched and profound disparities. Practitioners, policymakers, funders, and community advocates are increasingly looking to community-driven innovations to target the root causes of the racial wealth gap – particularly through financial capability programming.
The roots of today's racial wealth gap stretch back to the birth of this nation. History also shows us the great strength, resiliency, and creativity of communities who survived extreme adversity and exclusion and "made a way out of no way." But, an inherent challenge to understanding the racial wealth gap experiences of different racial/ethnic groups is that rigid U.S. Census racial data categories do not necessarily align with how groups self-identify or account for the fluid and multifaceted nature of identity. Broad racial data categories and inconsistent classification of groups often generate misleading data that mask significant wealth building barriers faced by indigenous/Native peoples, Native Hawaiians, and Asian Pacific Islanders (API).
This case study demonstrates how one organization, Hawaiian Community Assets (HCA), worked closely with its members and partners to build wealth in Native Hawaiian communities through financial capability programming. Because Native Hawaiians uniquely straddle both indigenous and API identities, this case study offers rare insight into the unique factors that may prevent or facilitate wealth building in these communities. While the Native Hawaiian experience does not speak for all Native peoples or API, this study fills a gap in research by shedding light on a group whose strengths and struggles are uniquely reflective of both indigenous histories and API experiences. Each region and ethnic group has a unique asset story shaped by people and place. This study illustrates the strong need for continued data disaggregation and rigorous qualitative and quantitative research into the mechanisms that protect and build wealth in Native and API communities. We hope our findings can inform the design, implementation and evaluation of future financial capability programs and lead to additional much-needed studies.
..."