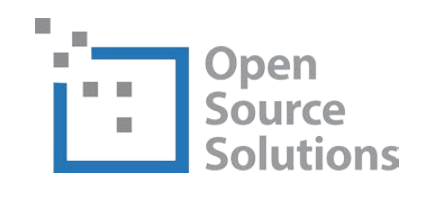 "Wealth inequality in the United States is vast and growing.In 2014, the wealthiest 1% of Americans owned 37% of the nation's wealth while the bottom 50% of the population owned zero or negative wealth (debt). Median white wealth ($117,000) is growing every year, while the median wealth of black and Latino households ($1700 and $2000, respectively) is declining. Without changes to current policies, median black wealth is projected to hit zero by the year 2053 and median Latino wealth by 2073. Meanwhile, Native American communities have the highest poverty rates in the U.S.
Compared to white, Latino, black, and Native American communities, the Asian American community holds the highest median wealth. However, studies show that this statistic masks extreme variation. Wealth and income inequality are greatest for Asian Americans than for any other racial/ethnic group. This variation reflects the unique asset stories of specific Asian American communities across the United States.
This study is grounded in and informed by the work of Asian American, Native Hawaiian, and Pacific Islander (AAPI) leaders and organizations. Each community has its own history and relationship with colonization, forced displacement, cultural and/or linguistic oppression, and exploitation of natural resources, which has led to financial exclusion. Yet, despite diverse histories, leaders across the U.S. have developed similar approaches to protecting and building wealth and power in multi-racial and multi-ethnic communities."