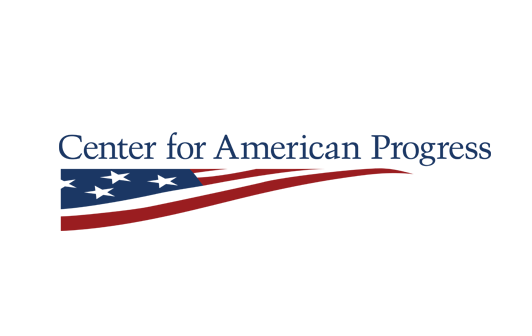 This report analyzes internal memos from the U.S. Department of Homeland Security and new data to illustrate that family detention and the policy of family separation have not acted as deterrents to immigration. Altogether, the data show that both family detention and family separation policies have not deterred families from coming to the United States in the past—and are unlikely to do so in the future.
The topline findings from the report are as follows: 
Numerous administration officials have argued that "zero-tolerance" at the southwest border—which has led to the separation of children from their parents—is necessary to deter migration;
However, U.S. Border Patrol's own data show that family separation has not had a deterrent effect—rather, instead of decreasing, apprehensions of families increased after the introduction of the administration's zero-tolerance pilot in July 2017;
The current administration is now shifting to a policy of detaining families. In response to an increase in Central American migration in 2014, the Obama administration expanded the use of family detention. During the time, administration officials similarly argued that family detention was a necessary deterrent;
However, the data again show that the expanded use of family detention in July 2014 did not have a deterrent effect;
Rather, over the 81-months for which data are available from Fiscal Year 2011 to present, the apprehension of families at the southwest border has followed a strong seasonal trend, with numbers increasing in spring and then decreasing during summer (beginning in June and July);
Whereas the Obama administration used family detention in response to increased Central American migration at the southwest border, the Trump administration turned to family separation—both policies have been ineffective deterrents;
Despite efforts by some to claim that the May to June decrease in total apprehensions at the southwest border is attributable to the zero-tolerance policy, this decrease is better explained by a predictable, seasonal decline in unauthorized entry attempts during the hot summer months.