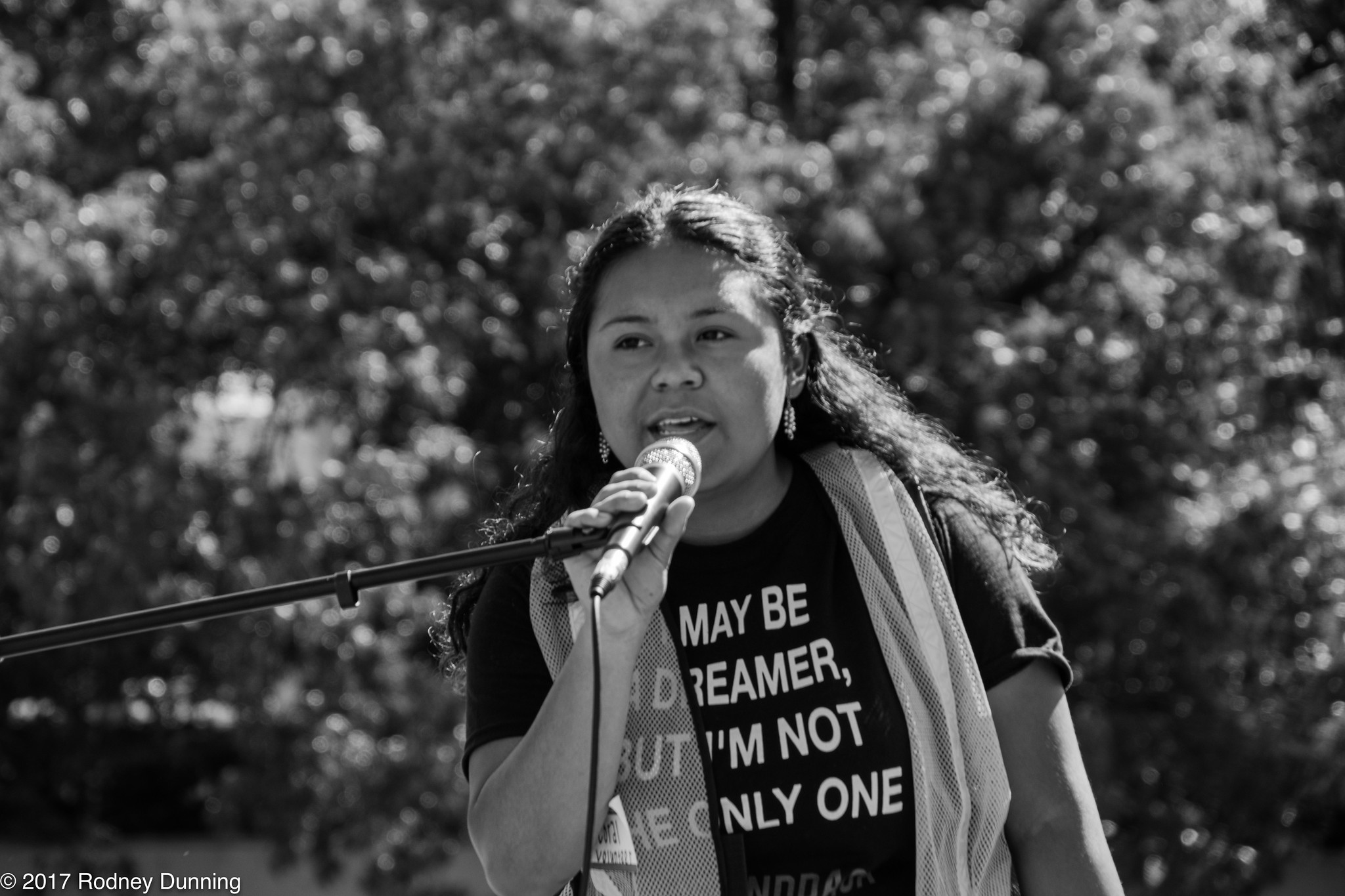 On November 12th, the Supreme Court will hear several consolidated cases challenging the Trump administration's effort to end DACA. A decision could be issued any time in the first half of 2020.

Established in 2012 through executive action by President Obama, Deferred Action for Childhood Arrivals (DACA) provided temporary work authorization and relief from deportation for young immigrants who met strict eligibility requirements. In September 2017, the Trump administration terminated DACA, and a series of lawsuits were filed across the country in response. While the Department of Homeland Security (DHS) ceased accepting new applications for DACA at that time, court injunctions stemming from those lawsuits ensured the continued processing of renewal applications for individuals who already held DACA.
What Could happen next?
The Supreme Court's decision could have a devastating impact on the 650,000 active holders of DACA and more than a quarter-million U.S. born children whose parents are DACA recipients. DACA's termination puts these immigrants at risk of economic hardship, forcible separation from loved ones, and deportation from the country they call home. Given how integrated DACA recipients are into American communities, their plight will have a far-reaching impact on our society as a whole.

While DACA was life-changing, it is still temporary in nature, and does not provide recipients a pathway to permanent immigration status. Federal legislation that would allow this population to gain permanent status (e.g., the DREAM Act) has been circulating for more than a decade without resolution, and it remains to be seen whether other avenues for legalization will open up in the future. 
What Can Philanthropy Do?
> Support Information Outreach, Renewal Assistance, Fees, and Legal Support. Since DACA status is granted in two-year intervals, there is a constant pool of DACA holders whose status is set to expire and who must seek renewal. According to the Center for American Progress, nearly 100,000 individuals could see their DACA protections expire if they do not renew by the end of 2019. While 99% of DACA renewals are successful, approximately 1/3 of individuals whose DACA will expire by the end of the year had not filed renewal applications as of September 30th. These DACA recipients need immediate assistance with renewal applications and application fees. 

> Support Organizing, Advocacy, and Movement Building. The immigrant justice movement has been working hard to elevate the DACA program and its benefits through statistics, storytelling, marches, and the media. These efforts are even more critical as the DACA case is being considered in the Supreme Court, as popular awareness and support for DACA is essential to building a long-term solution.

> Use Philanthropic Voice and Power. Philanthropy has played an important role in ensuring DACA's success, and the time to make your support for DACA is now. Funders can use their public platforms and community power to declare support for DACA recipients and their families, or support platforms like GCIR's Delivering on the Dream (DOTD) initiative. DOTD is a unique national-local partnership that engages more than 100 foundations in 19 states. To date, DOTD has leveraged over $78 million to strengthen immigrant rights and service delivery infrastructure, including providing access and support to DACA and its recipients.
Additional Reading
> What We Know About DACA Renewals | Center for American Progress | October 2019  

> "I've felt a profound sadness in the last two years": What life is like for DREAMers right now | Vox | October 2019  

> DACA Renewals | National Partnership for New Americans | October 2019  

> What We Know About DACA Recipients, by State | Center for American Progress | September 2019

> DACA / Catholic Legal Immigration Network Inc. / July 2019

> DACA / National Immigration Law Center / June 2019