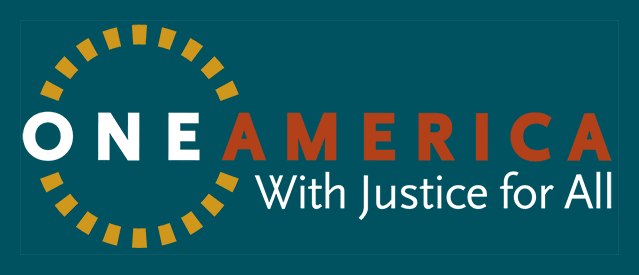 A collection of Covid-19 resources for immigrants in Washington State.
--------------
We are living in an unprecedented and unpredictable cultural moment. We'll only get through it by coming together. This moment calls on us to go all in for all of us. Our families and neighborhoods are stronger, safer and healthier when we come together and take care of each other in moments of crisis.
We've compiled a list of resources in Washington State (some in multiple languages) to ensure everyone in our communities are able to receive the care and necessities they need.