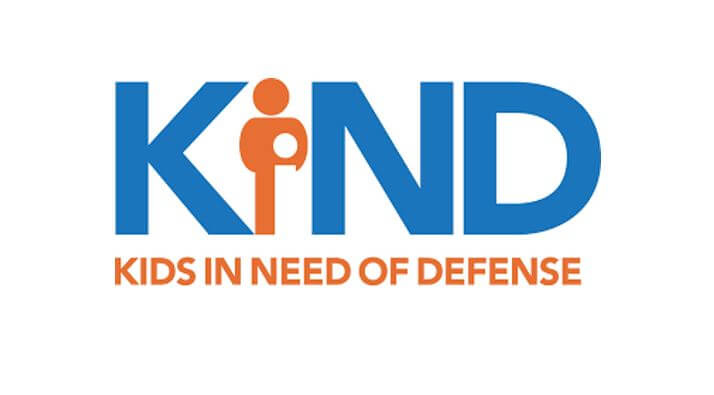 Background
Beginning in December 2018, Kids in Need of Defense (KIND) conducted a series of visits to different points along the United States-Mexico border to learn about conditions and challenges experienced by unaccompanied children seeking protection and access to United States ports of entry. Following KIND's initial trip to Tijuana in December 2018, KIND published The Protection Gauntlet, in which it reported concerns that unaccompanied children in Tijuana were being systematically prevented from accessing the San Ysidro port and therefore protection in the United States. This report provides an update to The Protection Gauntlet and explains the danger and the challenges that unaccompanied children currently face in Tijuana and other parts of the U.S.-Mexico border.
Introduction
KIND visited the U.S.-Mexico border several times from December 2018 – March 2019 to assess the protection needs of unaccompanied children. KIND staff spoke with unaccompanied children living on the streets, in civil society shelters, and in Mexican state or municipal child protection shelters. KIND also met with Mexican child welfare, immigration, and refugee agency officials and with U.S. immigration officials, staff from civil society shelters, civil society organizations on both sides of the border providing services to unaccompanied children, and international organizations focused on refugee and child protection.
Throughout these border trips, KIND found children living in unsafe and extremely dangerous conditions, afraid, confused, and with deteriorating mental health. KIND observed that one child who had been waiting on the Mexican side of the border for months had begun cutting himself, another had stopped eating, a third was suicidal, and a few others suffered from the mumps. A teenage boy told us he could no longer wait in Tijuana and would instead risk crossing the border with a smuggler or on his own. KIND learned of another girl—a survivor of sexual abuse—who had run away from a shelter to cross the border with a smuggler; no one heard from her again. KIND also learned of a 15-year-old unaccompanied girl staying in a hotel with an adult male, suffering profuse vaginal bleeding and lacking medical care.
KIND met with children in Tijuana who had been waiting months to present at the San Ysidro Port of Entry (POE) to seek U.S. protection, but who were trapped in Tijuana and blocked from accessing the United States. KIND learned of a group of unaccompanied children being preyed upon by human traffickers in Tijuana after being forced to wait for months to access the POE. In the Rio Grande Valley, KIND saw children camping out on the international bridge waiting for an opportunity to present themselves at the POE.
Although distinctions exist along different parts of the border, during these visits KIND found an unambiguous pattern of unaccompanied children being prevented by Mexican and/or U.S. officials from reaching the U.S. border to apply for international protection—a violation of their rights under U.S. and international law. KIND found that U.S. and Mexican government policies and practices prevent unaccompanied children from accessing U.S. ports of entry, drive unaccompanied children to attempt high-risk entries between the ports, trap unaccompanied children in peril on the Mexico side of the border, and lead children to return to danger in their countries of origin.
...