Home sweet home. Home is safety. Home is comfort. Home is familiar. What happens when you need to flee your home?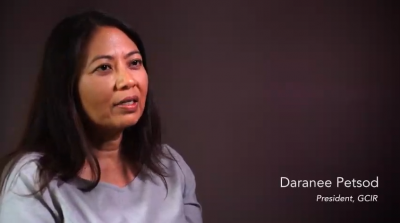 This four-minute video features GCIR board members talking about the role the organization played in addressing the needs, uplifting the contributions, and supporting immigrants and refugees in reaching their full potential.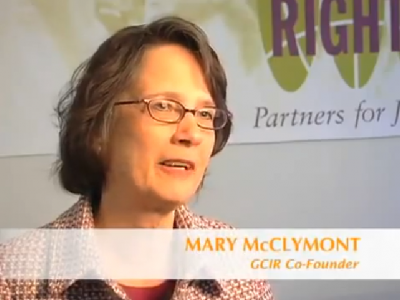 This six-minute video features GCIR's founders, members, and allies reflecting on the past 20 years immigrant integration efforts and immigration policy development and the role that philanthropy has played.