Find all webinar materials for "Change The Terms: What Philanthropy Can do to Stop Hate Online" here, including powerpoint and recording. 

This resource summarizes a briefing that highlighted a wide range of issues impacting Black immigrants and ways that philanthropy can address these issues.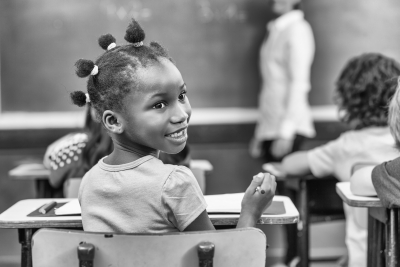 Find all related program materials for the webinar, "Black History Month: Diversity and Strength of the Black Immigrant Community in the U.S." here, including the presentation and recording.