This two-page issue brief covers the multi-faceted nature of the situation at the San Diego-Tijuana border, its impact on communities on both sides of the border, and how funders can support local efforts to address urgent humanitarian needs and long-term policy and systemic challenges.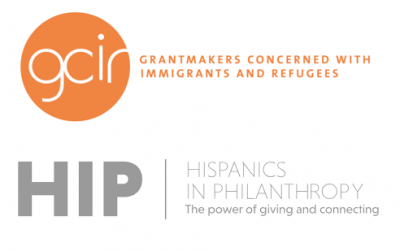 Funding Recommendations, Issue Brief
A summary of some of the more important changes in the proposed "public charge" rule and how CLINIC plans to respond.
Analysis, Funding Recommendations
Source:
Catholic Legal Immigration Network, Inc.
This two-page document considers different avenues for funders to respond to the changing policy landscape and support children in immigrant families.