In this brief, Urban Institute uses data from the December 2018 Well-Being and Basic Needs Survey to provide the first systematic evidence on the extent of chilling effects among immigrant families before release of a final public charge rule. 
An analysis by the Henry J. Kaiser Family Foundation of how the proposed "public charge" rule overhaul will impact immigrants' health coverage.
Source:
Henry J. Kaiser Family Foundation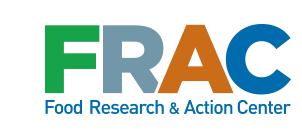 An analysis of impact on immigrant hunger of the proposed public charge rule that was posted on the Department of Homeland Security's website in late September.
Source:
Food Research and Action Center