Description:
Staff located in DC office have historically been policy people, while staff located in NY have been involved grantmaking. OSF is constantly in flux - the above may no longer hold true.
Total Grantmaking Budget:
$50 million - $100 million
Related Content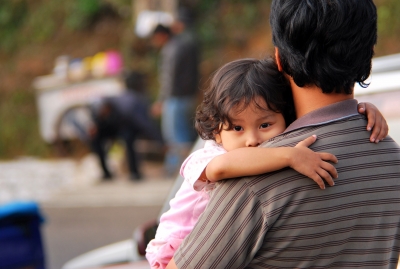 More than 200 philanthropic institutions from across the country have signed onto this joint GCIR statement in support of children and families seeking refuge in the United States.