Werner-Kohnstamm Family Fund
CA Regional Funding Area:
Related Content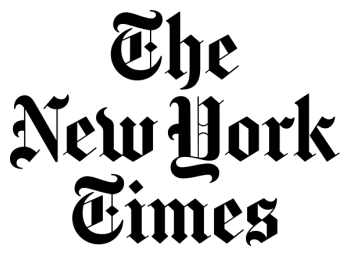 Immigrants want to take part in the census, a basic exercise in our democracy. But many are afraid.
Source:
The New York Times
These reports are the first two of a planned six on the consequences of adding the citizenship question to Census 2020 and other barriers to a complete count.
Source:
San Joaquin Valley Health Fund, The Center at Sierra Health Foundation, California Institute for Rural Studies