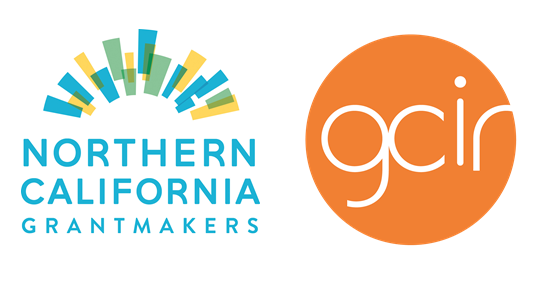 Organizer
Co-Sponsors
Grantmakers Concerned with Immigrants and Refugees
Description
Immigrants are an inextricable part of our American society and democracy. It is common sense to create more opportunity for immigrant communities to succeed, not less. However, a new proposed policy change is coming in under the radar with the potential to affect immigrants in a way that's no less dramatic than the recent ban for Muslims entering the country and ending DACA for young people. While it's still little-known, there's a good deal philanthropy can do to hold off damaging changes.
Earlier this year, leaked drafts of a proposed federal policy change on the issue of "public charge" was widely reported in the national press. The proposal would make it significantly harder for immigrants to become citizens and would threaten the safety, stability, and well-being of millions of families. Already living in a heightened climate of fear, under the proposed rule, immigrant parents would be faced with the difficult choice of staying on the path to U.S. citizenship or ensuring that their children have healthcare, healthy food, and stable housing. 
Join NCG for a thoughtful discussion with a multi-sector group of leaders who are working together to protect the wellbeing of low-income immigrant families and fight against a change to the public charge rule.
Learn
Why a change to this immigration policy will have ripple effects beyond immigrant communities.
Why a change to the public charge rule is a healthcare issue, an early childhood issue, a food security issue, and an economic security issue, and what's at stake for funders across all areas.  
The array of options for funders to hold off changes to the public charge rule and protect immigrant families. 
Moderator
Ignatius Bau, Independent Consultant
Speakers
Registration
Registration for this program is now closed.