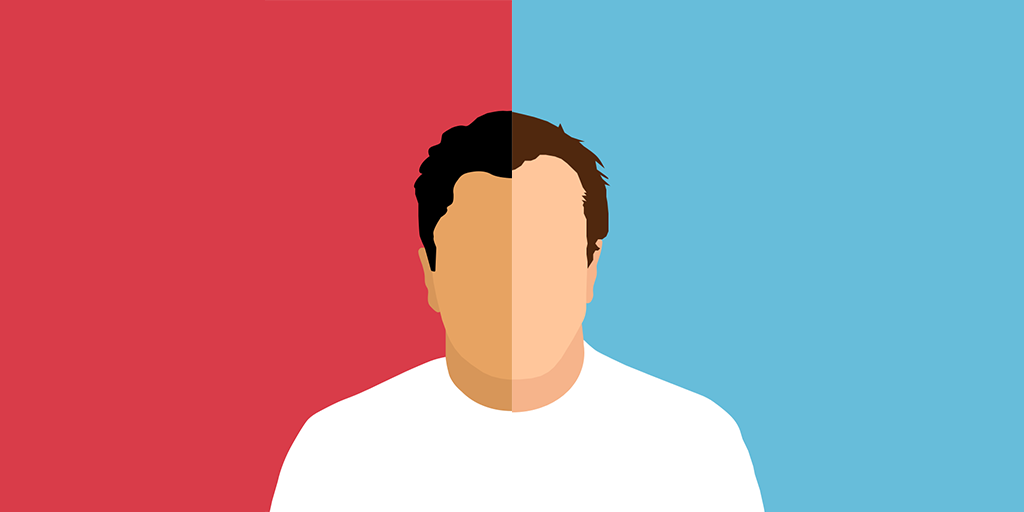 Details Shared Upon Registration
Like many communities of color in the United States, Muslim, Arab and South Asian (MASA) communities are disproportionately criminalized – and even more so in today's climate. Additionally, members of MASA communities are often viewed through the lens of "terrorism," when they are suspected of a crime and subject to disproportionately severe legal charges, compounded by negative media coverage. Until the legal treatment and public perception of MASA communities is addressed, the justification of "national security" will continue to impede meaningful immigration and criminal justice reform. 
Despite these trends, the issues MASA communities face are typically not considered in the criminal justice or immigration context. This webinar highlights critical research from the Institute for Social Policy & Understanding in their recent report, Equal Treatment. The goal of the webinar is to articulate the connections between criminalization of MASA communities by law enforcement and broader criminal justice/immigration enforcement practices. If you are a funder who cares about criminal justice and/or immigration enforcement, please join us for this webinar.
Co-sponsors
The Democracy Fund Special Project on Fostering a Just and Inclusive Society
Open Society Foundations National Security & Human RIghts Campaign
Pillars Fund
Speakers
Moderator
Shireen Zaman, Program Director, Security & Rights Collaborative
Registration
Registration is closed.