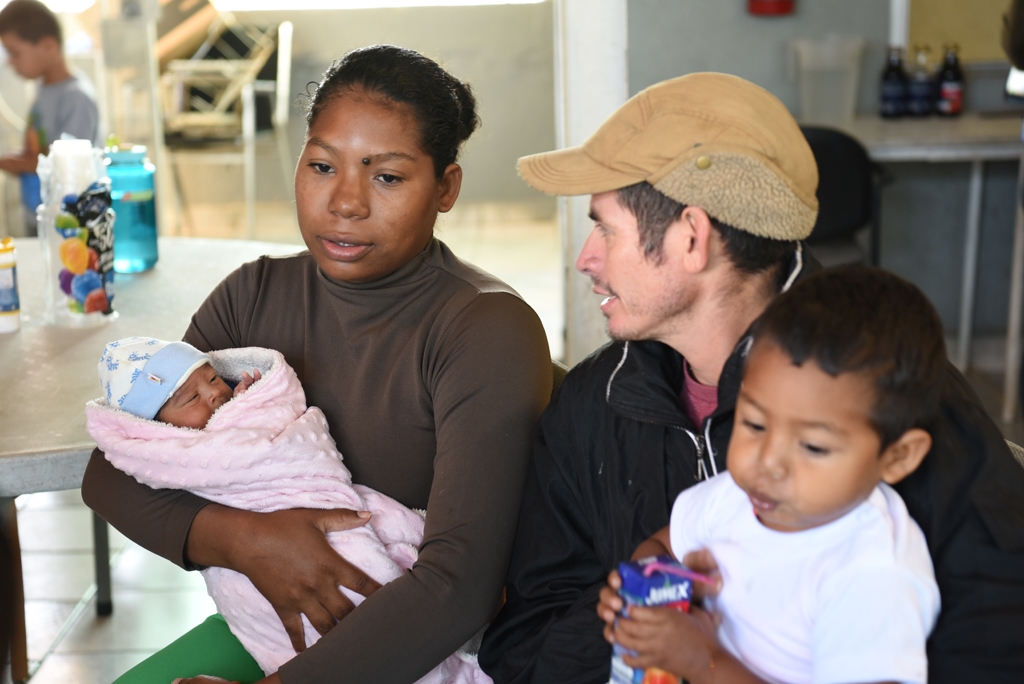 Description
As a New Year dawns, immigration policy continues to dominate the national conversation. A partial government shutdown has stretched on for nearly three weeks over President Trump's demand for funding for his signature campaign pledge: a wall on the U.S.-Mexico border. Meanwhile, immigrant and refugee communities across the country continue to face daunting challenges in accessing legal protections, economic security, and well-being. The past year saw a wide range of funders take action against policies and practices harmful to immigrants and refugees, from families being forcibly separated at the border to the proposed radical overhaul of the public charge rule. Can we expect more harmful immigration policies in 2019? How will the new Congress impact the policy environment? How can philanthropy push forward and build upon last year's successes for the benefit of everyone in their communities? 
 
Join us and our panel of experts to unpack these questions!
Speakers
Moderator
Registration
Registration is closed.
Photo: A family of asylum seekers, including a 10-day-old baby, in Tijuana, Mexico. Daniel Arauz/Creative Commons