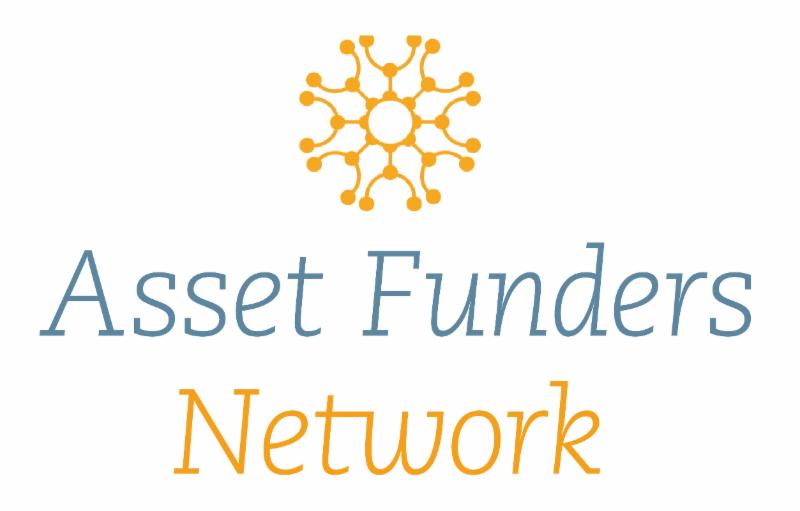 This is a session at Asset Funders Network's Accelerating Ideas into Action conference. It is open to conference participants.
In an era of intense political rhetoric around immigration, it is more important than ever to understand the facts about immigrants and refugees in our economy and communities. This session explores opportunities to develop thriving communities by supporting economic well being and power building within immigrant and refugee communities.
The panel, which includes GCIR's Kevin Douglas, will explore the impact of legal status on financial health, various leverage points for building assets, and innovative community based models. Attendees will hear from funders with a vision and specific strategies to support the economic well being of their communities by supporting immigrants and refugees.
Speakers
Megan Briggs Reilly, New England Program Officer, The Clowes Fund
Kevin Douglas, Director of National Programs, GCIR
Kasra Movahedi, Director, IRC's Center for Economic Opportunity, International Rescue Committee
Jessica Santos, Ph.D., Director of Community-Engaged Research, The Institute on Assets and Social Policy (IASP)
Registration
Visit AFN's website to register to attend their conference and this session.