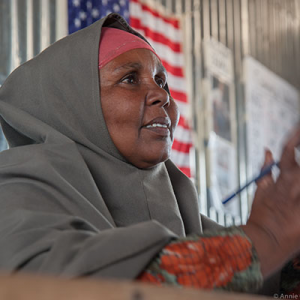 GCIR's Funders for Refugees and Asylum Seekers invites you to join us for a program delving deeper into refugee integration across communities.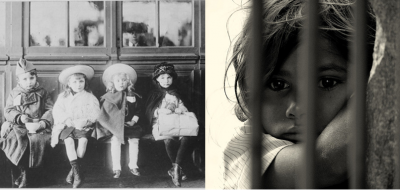 Join this webinar for a discussion on the current state of refugee resettlement in the United States, the impact of the administration's policies at the state and local level and possible responses, and promising approaches for funders to shore up services.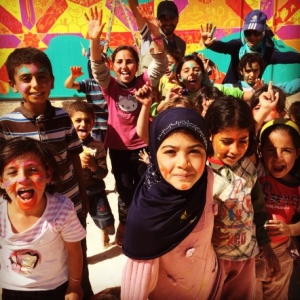 This call, held in honor of World Refugee Day, will explore several innovative models during this era of the global refugee crisis. Join to hear from leading figures in the field about the potential and lessons learned of their approaches.