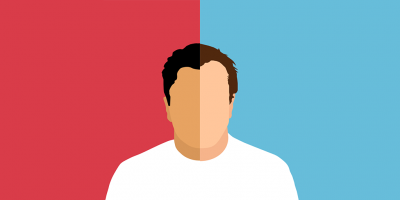 This webinar highlights critical research from the Institute for Social Policy & Understanding in their recent report, Equal Treatment. The goal of the webinar is to articulate the connections between criminalization of MASA communities by law enforcement and broader criminal justice/immigration enforcement practices.
Source:
Security and Rights Collaborative
Monthly Immigration Policy Call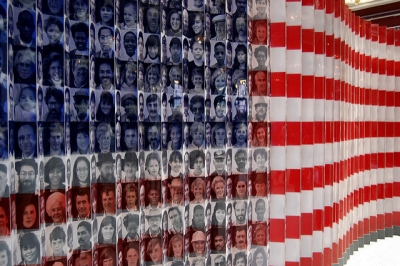 Don't miss GCIR's first post-summer Monthly Immigration Policy Call, during which we will take stock of key immigration-related developments and explore questions that funders should be considering right now and in the year ahead.
Nonprofit leaders added to the nationwide outrage over the separation of migrant children from their parents at the U.S.-Mexican border in the days and hours leading up to President Trump's reversal Wednesday of his administration's "zero tolerance" immigration policy.
Source:
The Chronicle of Philanthropy