Legal Permanent Residents & Visa Holders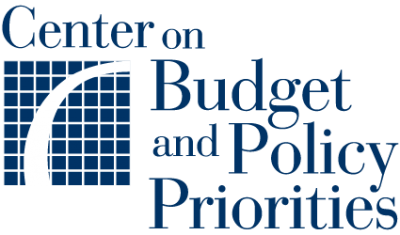 The Trump Administration's proposed public charge rule unveiled last October could result in large numbers of individuals being denied lawful permanent residence status, the ability to extend their stay, to change their status, or to enter the United States.
Source:
Center on Budget and Policy Priorities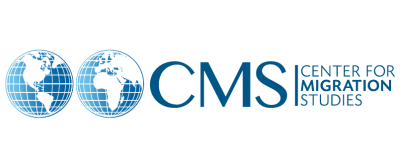 This report considers the Trump administration's proposed rule altering when a foreign national could be found inadmissible to the United States based on public charge grounds.
Source:
Center for Migration Studies
This report analyzes American Community Survey data on use of public benefits to understand the potential magnitude of the draft "public charge" rule's effects.
Source:
Migration Policy Institute (MPI)