Legal Permanent Residents & Visa Holders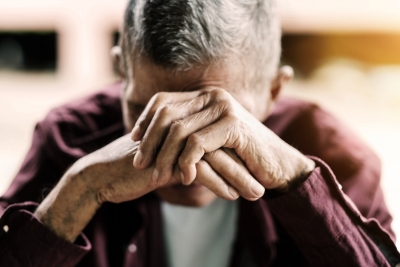 This week, the US Department of Homeland Security proposed a rule that would make it significantly harder for many immigrants who are here legally to stay in the country. Under this new "public charge" rule, immigration officials could deny green cards or visa changes for individuals who get any of a number of public benefits or are deemed likely to receive benefits in the future. 
Source:
National Skills Coalition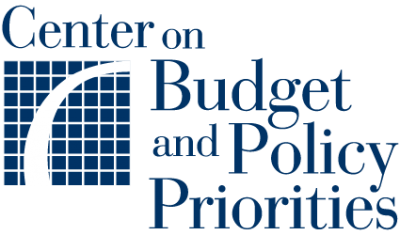 A blog post on the proposed "public charge" rule and its impact on immigrants and the country, and the historical context for the proposal.
Source:
Center on Budget and Policy Priorities