Legal Permanent Residents & Visa Holders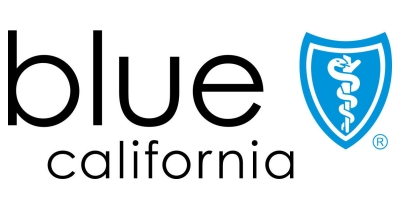 Blue Shield of California and affiliates urge the Trump administration to halt a potential change in policy that would make it harder for immigrants and others to seek health and well-being services.
Source:
Blue Shield of California
In response to the release of a proposed rule to expand the scope of programs that can trigger a public charge determination, The California Endowment's President and CEO, Dr. Robert K. Ross, issued a statement.
Source:
The California Endowment
The Trump administration plans to make it more difficult for immigrants to use a broad range of programs in the health and human service safety net.
Source:
California Health Care Foundation