More than two years have passed, but the image is still fresh in the collective consciousness of the San Luis Obispo County agricultural community: The anger and threats that led to a destructive fire and then, ultimately, the abandonment of seven homes in Nipomo. They were nearly ready to house 112 foreign strawberry field workers on temporary visas—until someone decided put a match to it.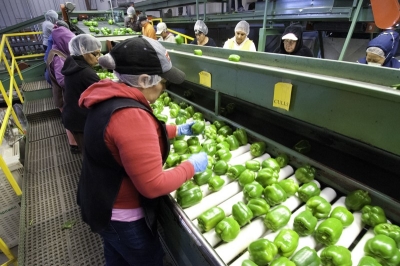 This webinar gave funders an overview of the issues facing guest workers and their families, current and proposed policies, and vulnerabilities workers face.
Monthly Immigration Policy Call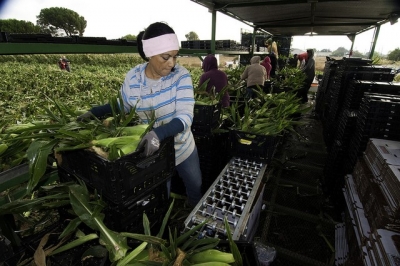 This one-hour call will examine the impact of the administration's policies on low-wage immigrant workers and the role of employers, labor unions, and community-based groups, such as worker centers, in helping to protect their basic rights.