Immigrant Children, Youth & Families

Leaders of four of the nation's most prominent philanthropies have committed $20 million in new money to a $43 million effort to ensure a complete and accurate tally in the 2020 census — and are publicly calling on their philanthropy peers to provide an additional $10 million for a total of $73 million. 
Source:
The Chronicle of Philanthropy

The W.K. Kellogg Foundation has submitted formal comments in opposition to the proposed 'public charge' rule change.
Source:
W.K. Kellogg Foundation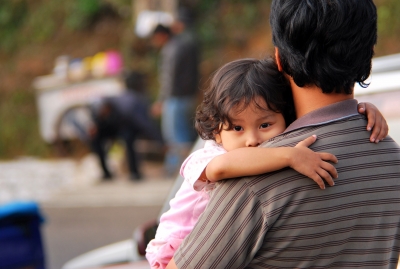 More than 200 philanthropic institutions from across the country have signed onto this joint GCIR statement in support of children and families seeking refuge in the United States.