Immigrant Children, Youth & Families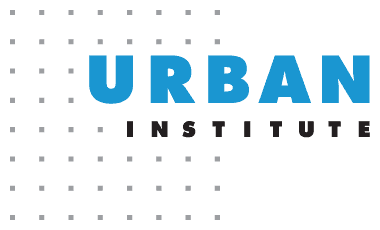 It's deeply concerning that the administration's proposed expansion of the "public charge" rule targets the Supplemental Nutrition Assistance Program (SNAP), the primary federal nutrition program that helps millions of low-income people and families put food on the table each month.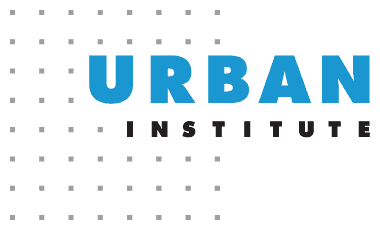 The proposed public charge rule is likely to discourage some immigrant families from seeking public health insurance coverage through Medicaid or the Children's Health Insurance Program (CHIP) for their children, the majority of whom are US citizens.  

The W.K. Kellogg Foundation has submitted formal comments in opposition to the proposed 'public charge' rule change.
Source:
W.K. Kellogg Foundation