Immigrant Children, Youth & Families

The San Diego Rapid Response Network recently opened a shelter in response to the federal government's decision to end a program that helped asylum-seeking families get to their final destinations in the U.S. after they crossed the border.
Source:
The San Diego Union-Tribune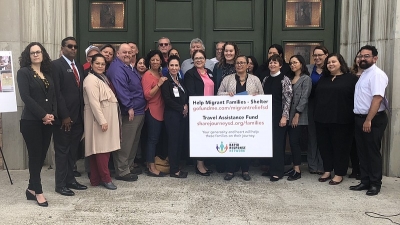 The San Diego Rapid Response Network is collecting donations to help house and pay for legal services once people are released from federal custody.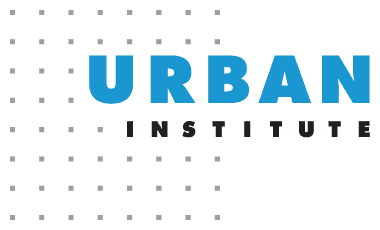 The potential impacts of expanding the regulation known as "public charge" have yet to be fully understood, but experts anticipate that young children in immigrant families—more than 90 percent of them US citizens—could be disproportionately affected.