Immigrant Children, Youth & Families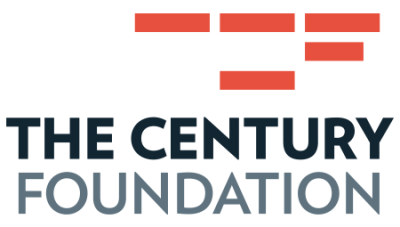 A commentary on the "proposed" public charge rule change and its impacts on a broad range of public benefits.
Source:
The Century Foundation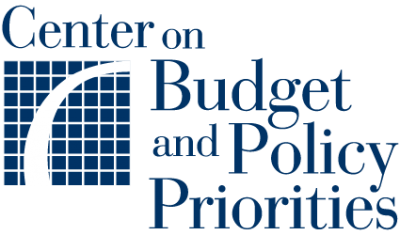 A blog post on the proposed "public charge" rule and its impact on immigrants and the country, and the historical context for the proposal.
Source:
Center on Budget and Policy Priorities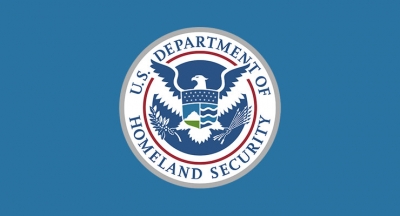 Today, the Department of Homeland Security (DHS) announced a proposed rule that will ensure that those seeking to enter and remain in the United States  can support themselves financially and will not be reliant on public benefits.
Source:
U.S. Department of Homeland Security