Immigrant Children, Youth & Families
Join us for a conversation on unprecedented challenges presented by record breaking numbers of asylum-seeking families at the southern California border, and on-the-ground updates from leaders at the local, state, national levels.
Source:
Southern California Grantmakers
This webinar highlights critical research from the Institute for Social Policy & Understanding in their recent report, Equal Treatment. The goal of the webinar is to articulate the connections between criminalization of MASA communities by law enforcement and broader criminal justice/immigration enforcement practices.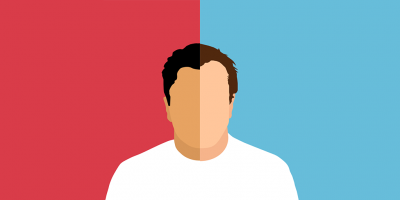 Source:
Security and Rights Collaborative