Find all webinar materials for "Change The Terms: What Philanthropy Can do to Stop Hate Online" here, including powerpoint and recording. 

This resource summarizes a briefing that highlighted a wide range of issues impacting Black immigrants and ways that philanthropy can address these issues.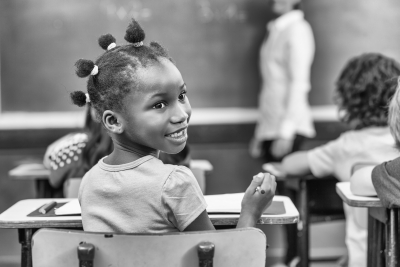 The Census 2020 HTC map application was developed by the CUNY Mapping Service at the City University of New York's Graduate Center. The Mapping Service, part of the Center for Urban Research, engages with foundations, government agencies, businesses, nonprofits, and other CUNY researchers to use spatial information and analysis techniques to develop and execute applied research projects. The Census 2020 HTC map reprises a similar applicationdeveloped by CUNY for the 2010 census.
Source:
Center for Urban Research, CUNY Graduate Center