Monthly Immigration Policy Call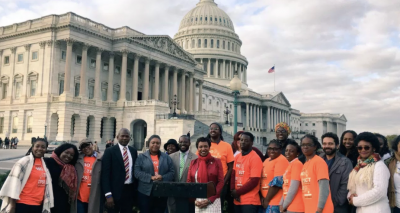 In honor of Black History Month, this month's policy call will celebrate the diversity and strength of the black immigrant community in the U.S., as well as delve deeper into the experience of black immigrants, refugees, and asylumseekers.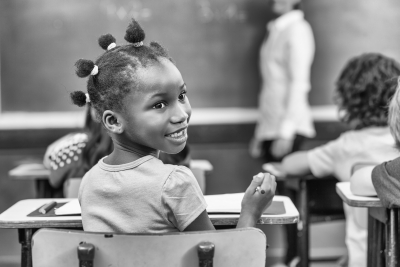 This resource summarizes a briefing that highlighted a wide range of issues impacting Black immigrants and ways that philanthropy can address these issues.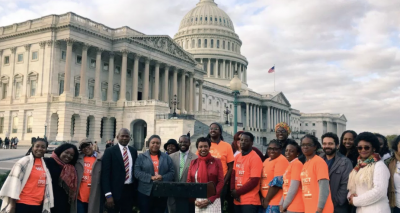 Find all related program materials for the webinar, "Black History Month: Diversity and Strength of the Black Immigrant Community in the U.S." here, including the presentation and recording.