Monthly Immigration Policy Call
This GCIR webinar will be a virtual roundtable of organizations working along the border and litigating the key issues arising for families seeking asylum.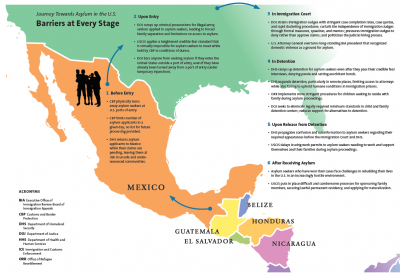 This brief analyzes challenges being erected at every stage of the U.S. asylum process and the key leverage points for philanthropy.

This memorandum synthesizes interviews with key advocate stakeholders to identify the current challenges facing the U.S. asylum system, asylum seekers, and advocates for asylum seekers, and strategic leverage points and funding opportunities for grantmakers.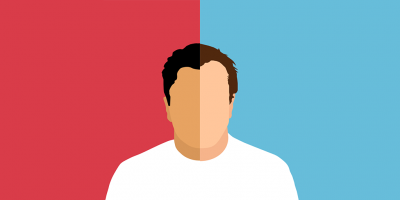 This webinar highlights critical research from the Institute for Social Policy & Understanding in their recent report, Equal Treatment. The goal of the webinar is to articulate the connections between criminalization of MASA communities by law enforcement and broader criminal justice/immigration enforcement practices.
Source:
Security and Rights Collaborative
Private foundations, including some that have never supported immigration issues before, have dedicated millions of dollars in quick-turnaround grants to provide legal and health services for immigrant families caught up in the Trump administration's "zero tolerance" immigration policies.
Source:
The Chronicle of Philanthropy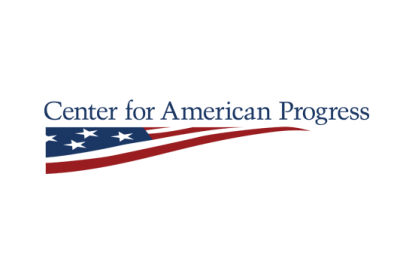 This report analyzes DHS data to find that family separation has not deterred families from coming to the United States in the past.
Source:
Center for American Progress

The Trump Administration is expanding prosecutions for unauthorized border crossing by targeting refugees legally seeking the protection of the United States. In so doing, it is violating both U.S. and international law.
Source:
Human Rights First
This factsheet provides a brief overview of the deportation process and how legal services providers are striving to provide immigrants and refugees with access to affordable, qualified legal services.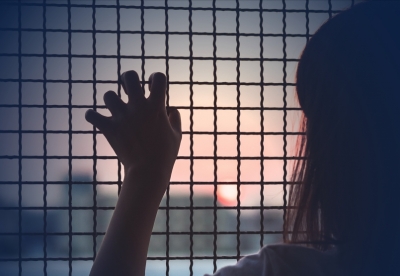 This report profiles the experiences of five asylum-seeking families who are divided by detention. It provides a preliminary analysis of how this separation occurs, and the impact this separation can have on families' well-being and ability to access humanitarian protection.
Source:
American Immigration Council