Funding Recommendations, Issue Brief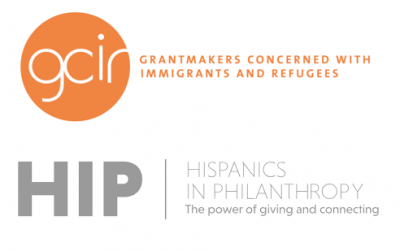 This two-page issue brief covers the multi-faceted nature of the situation at the San Diego-Tijuana border, its impact on communities on both sides of the border, and how funders can support local efforts to address urgent humanitarian needs and long-term policy and systemic challenges.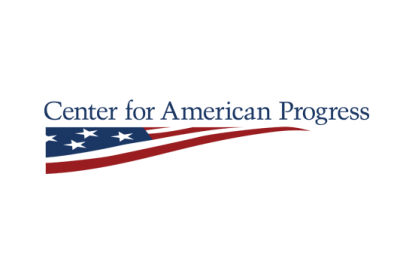 This report analyzes DHS data to find that family separation has not deterred families from coming to the United States in the past.
Source:
Center for American Progress

The Trump Administration is expanding prosecutions for unauthorized border crossing by targeting refugees legally seeking the protection of the United States. In so doing, it is violating both U.S. and international law.
Source:
Human Rights First