Join us for a conversation on unprecedented challenges presented by record breaking numbers of asylum-seeking families at the southern California border, and on-the-ground updates from leaders at the local, state, national levels.
Source:
Southern California Grantmakers
Monthly Immigration Policy Call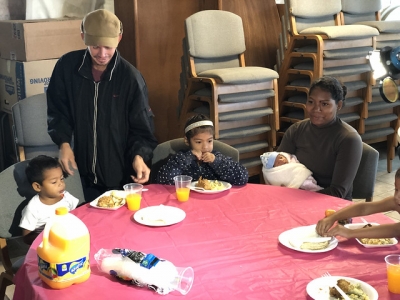 This GCIR webinar will be a virtual roundtable of organizations working along the border and litigating the key issues arising for families seeking asylum.
Funding Recommendations, Issue Brief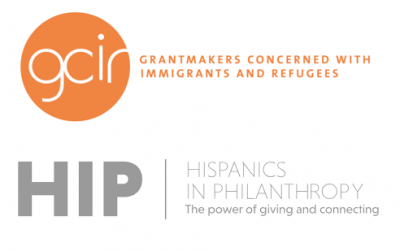 This two-page issue brief covers the multi-faceted nature of the situation at the San Diego-Tijuana border, its impact on communities on both sides of the border, and how funders can support local efforts to address urgent humanitarian needs and long-term policy and systemic challenges.