Tuesday, September 11, 2018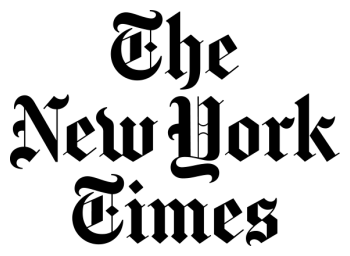 When President Bashar al-Assad's forces swept into the southwestern Syrian region of Dara'a this summer, American diplomats scrambled to save the lives of a few hundred besieged civil defense workers known as the White Helmets.
The White Helmets, who were carpenters, bakers, doctors and engineers before the war, have shown extraordinary bravery pulling civilians from the rubble of Mr. Assad's barrel bombs and documenting his depravities. They became prime targets of the regime and its Russian backers.
Rescuing the rescuers hinged on securing written promises from Western countries to resettle them. American diplomats looked everywhere but at their own country: The Trump administration had all but shut the doors of the United States to refugees.
It may be about to get worse. Mr. Trump is considering another extreme cut in the number of refugees legally allowed into the United States. Already, his administration lowered the cap for 2018 by more than half, to 45,000 — the smallest number in the four-decade history of our modern refugee program. The administration also took actions that make it more difficult to secure a slot: It imposed a temporary refugee ban, put in place draconian, ill-defined vetting procedures and placed immigration hard-liners like Stephen Miller in charge.
...