Wednesday, October 24, 2018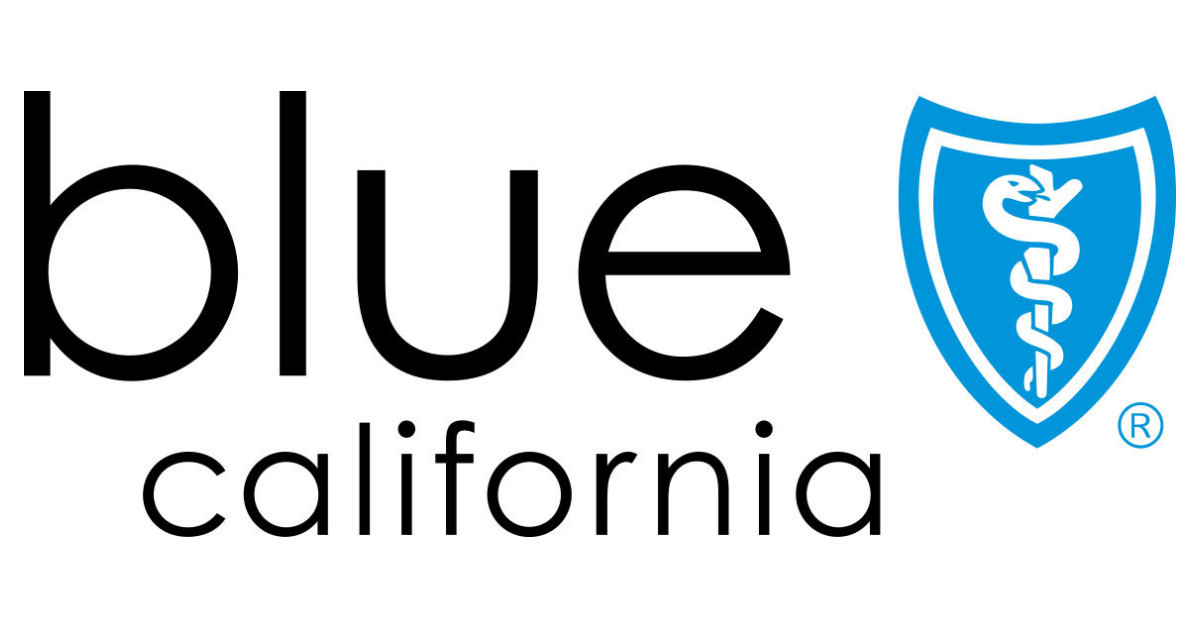 Blue Shield of California, Care 1st Health Plan and Blue Shield of California Foundation urge the Trump administration to halt a potential change in policy that would make it harder for immigrants and others to seek health and well-being services.
"The proposed rule goes against our mission to ensure that all Californians have access to high-quality health care at an affordable price, and threatens the overall well-being of our communities," said Gary Cohen, vice president of government affairs, Blue Shield. "No one living in California should be denied the health care they need because they can't afford it or be afraid to receive services they are entitled to because it might affect their ability to enter or stay in the country."
...