Tuesday, December 4, 2018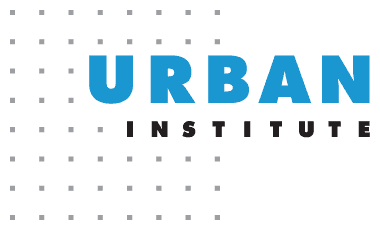 A proposal from the Trump administration aims to remake immigration policy by expanding the definition of "public charge." The proposed public charge rule could make it more difficult for applicants to secure lawful permanent residency ("green cards") or temporary visas by negatively weighing recent or potential participation in safety net programs such as Medicaid during the immigration admissions process. Applicants whose benefit use exceeds a certain threshold or have other characteristics that officials would deem likely to lead to reliance on public assistance could be considered a potential "public charge" and denied permanent residency in or admission to the United States.
Immigration policy changes—such as the 1996 welfare reform law that tightened benefit eligibility rules for certain immigrants—can lead to "chilling effects" on program participation among groups beyond those for the whom the policy is intended. Although the proposed public charge rule wouldn't penalize parents for their children's benefit use, the rule is likely to discourage some immigrant families from seeking public health insurance coverage through Medicaid or the Children's Health Insurance Program (CHIP) for their children, the majority of whom are US citizens.  
As we explore in our new brief, Medicaid/CHIP participation has increased significantly among citizen children living with one or more noncitizen parents. Between 2008 and 2016, Medicaid/CHIP participation rates rose and uninsurance rates declined more for citizen children with at least one noncitizen parent than for children living with only citizen parents. In 2016, citizen children with noncitizen parents accounted for one in five of all Medicaid/CHIP-enrolled children.  
From 2008 to 2016, policies such as the Affordable Care Act, Medicaid expansion, and CHIP reauthorization were put in place to increase health insurance coverage among the general population, which included targeted investments in outreach and enrollment for immigrant families. These investments were associated with narrowing gaps in Medicaid/CHIP participation and uninsurance between children with and without noncitizen parents. Evidence shows that public health insurance coverage improves access to preventive care, helps families gain financial stability, and leads to positive long-term educational, financial, and health outcomes for children.
...