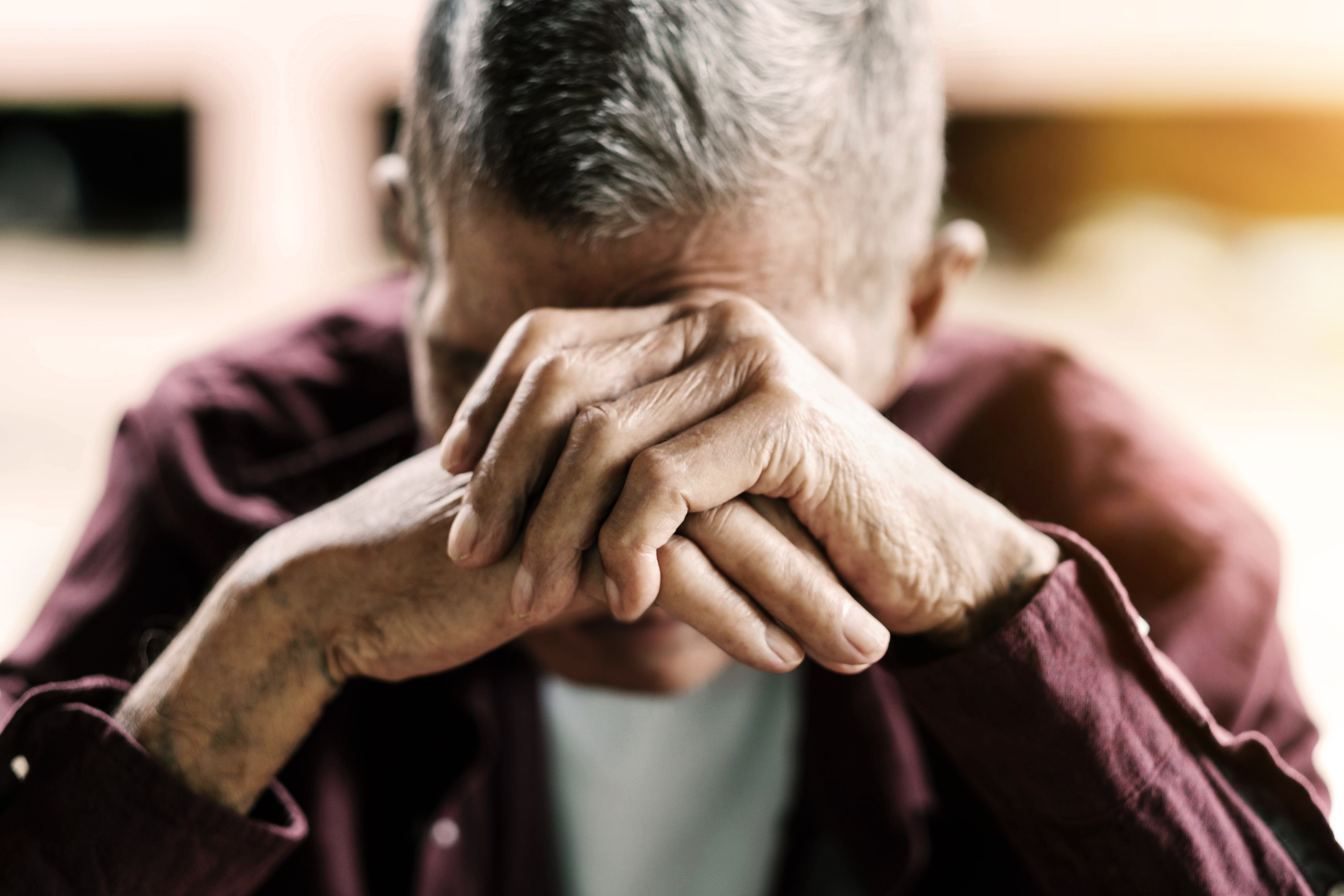 This week, the US Department of Homeland Security proposed a rule that would make it significantly harder for many immigrants who are here legally to stay in the country. Under this new "public charge" rule, immigration officials could deny green cards or visa changes for individuals who get any of a number of public benefits or are deemed likely to receive benefits in the future. 
NSC opposes this rule, which would hurt our nation's efforts to build a skilled workforce. With record low unemployment, businesses are struggling to fill open positions, particularly for middle-skill jobs. Immigrants, who account for one in six U.S. workers, are essential to closing this skill gap. But the proposed rule would undercut immigrants' ability to access training for middle-skill jobs.
Although the new rule does not include education and workforce programs in the list of public benefits, it's expected to have a chilling effect as immigrants withdraw from a wide array of publicly funded programs, from community college to adult education, out of confusion and fear. In addition, immigrants in job training programs who rely on key public benefits like SNAP or Medicaid will have to choose between dropping out of benefits programs that provide crucially needed support, or staying in and potentially jeopardizing their immigration status. The new rule would also create challenges for community colleges and other adult education and workforce development providers that would have to quickly build capacity to accurately advise immigrants about this complicated new rule. 
...