Monday, September 29, 2014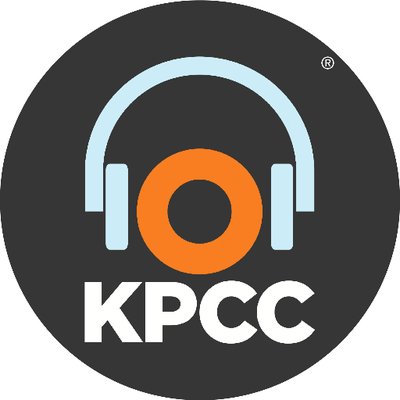 Immigrants in the country illegally can apply for professional licenses under a new California law that aims to integrate them into the working world and generate new tax dollars for the state.
The new law - SB 1159 - requires all 40 licensing boards under the California Department of Consumer Affairs to consider applicants regardless of immigration status by 2016.
The law change follows a landmark state Supreme Court case earlier this year in which justices ruled that lawyer Sergio Garcia should be admitted to the California bar despite lacking legal status.
Denisse Rojas, who's applying to medical school, said the new law is a huge relief for students pursuing careers that require licenses, such as medicine and dentistry. 
"For there to be something in legislation in California that says immigration status shouldn't prohibit someone from obtaining a professional license — that's extremely beneficial, " said Rojas, a 25-year-old University of California, Berkeley graduate and a student leader in Pre-Health Dreamers.
...