Tuesday, September 4, 2018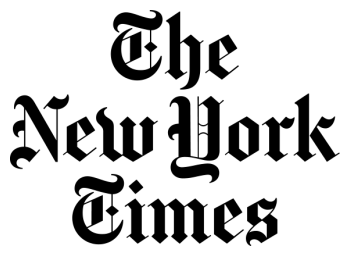 The unemployment rate is 3.9 percent. Businesses are desperate for workers. Yet at the same time, a large group of people can't find a job.
The skills people have often don't match the skills employers need. One solution is training them for a specific field: a short, intensive course that prepares students for skilled work in construction, auto mechanics or hospital patient care. In New Jersey at the moment, these jobs can pay $19 or $20 an hour to start.
These programs can be very successful at getting students into high-paying jobs — especially when they work directly with employers to design the training, and employers agree to hire graduates. They aren't always helpful, though, to those who need them most: people who are chronically unemployed or underemployed, working in low-wage, dead-end jobs — sometimes two or three at the same time — like cleaning offices, cooking hamburgers or selling clothes.
Jesibel Done is 20. She's a high-school graduate supporting others members of her family. She'd love to buy a house. But the most she's ever made is $10.25 an hour. (Do that for a year, and you make $21,320.) She's worked at Walmart, Family Dollar, Hollister and 7-Eleven. She's often left a job because family problems needed attention or because of conflicts with co-workers. But she finds another one quickly. "If I keep looking and calling, I usually get a job in a week or two," she said.
...