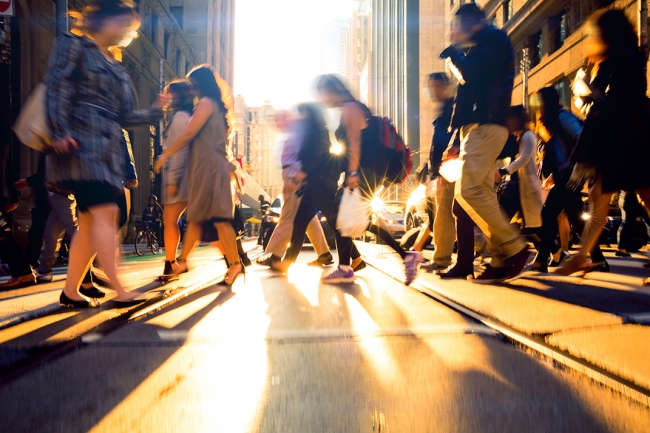 Grant makers are gearing up early to counter Trump administration policies surrounding the 2020 census and raising concerns that the White House plans and a general rise in an anti-immigrant sentiment could distort the results of the crucial once-a-decade population count.
Getting an accurate head count is always tricky, but the administration added another hitch when it decided that for the first time since 1950, the census will ask people if they are U.S. citizens.
"It was challenging before the addition of the citizenship question," says Gary Bass, executive director of the Bauman Foundation. "It will be even tougher going forward."
...
The Democracy Funders Collaborative Census Subgroup is part of a broader effort by philanthropy to ensure an accurate count. Many of the groups, which include Grantmakers Concerned with Immigrants and Refugees and the Funder Census Initiative 2020 (a working group of the Funders' Committee for Civic Participation and the United Philanthropy Forum) have overlapping members. Nearly four dozen entities, spanning the political spectrum and including both nonprofits and businesses, lobbied Congress on census issues during the first quarter of the year, according to disclosure forms filed with the U.S. Senate.