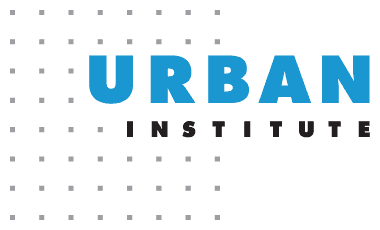 The potential impacts of expanding the regulation known as "public charge" have yet to be fully understood, but experts anticipate that young children in immigrant families—more than 90 percent of them US citizens—could be disproportionately affected.
The proposed rule could make it more difficult for noncitizens to obtain green cards or temporary visas by negatively weighing several factors during the immigration admissions process, including current or potential participation in safety net programs such as Medicaid and the Supplemental Nutrition Assistance Program. Although it would not count benefit use among US-born children against a parent's application for permanent residency, families were already turning away from programs before the rule was posted for a 60-day comment period on October 10.   
The public charge regulation and its associated chilling effect—when individuals and families avoid public services they are eligible for—could have far-reaching consequences. One in four American infants, toddlers, and preschoolers has at least one immigrant parent, and nearly all these children are American citizens. Because these children will make up a growing share of our future workforce, programs that support their health, well-being, cognitive development, and school readiness are vital to communities and the broader economy.
Participation in publicly funded early care and education programs—including Head Start, prekindergarten, child care subsidies, and home visiting programs—are not included in the proposed regulation as potential negative factors in public charge determinations. Yet, these programs, which offer important supports for young children and their families, may experience the broader chilling effect and have greater difficulty connecting families with health care, nutrition, and housing assistance.
...