Monday, December 10, 2018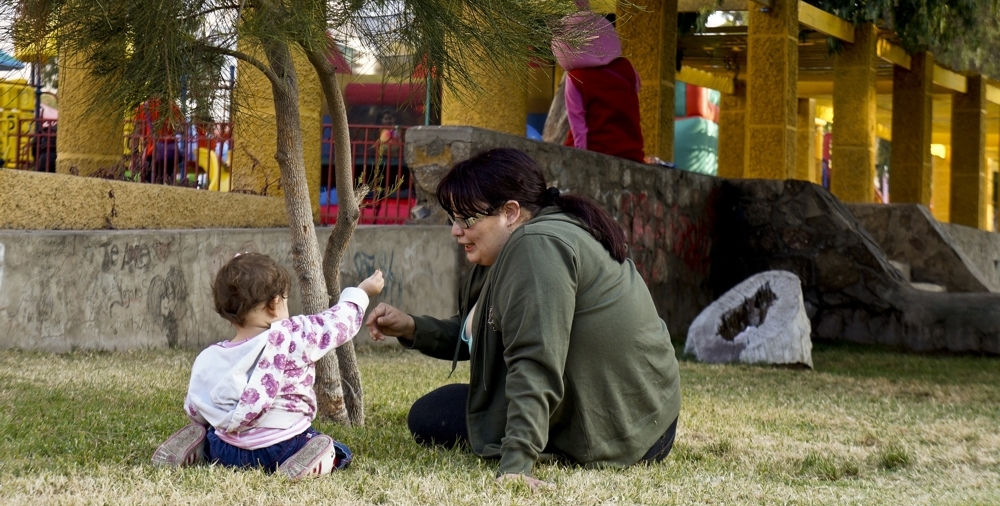 More than 60 philanthropic institutions submitted comments on the proposed public charge rules before the December 10, 2018 deadline.
Those organizations' voices joined the more than 216,000 total comments submitted, nearly all of which were in opposition to the proposed rule.
The Department of Homeland Security must review and respond to every issue raised in the comments. Once that review is complete, the department is free to publish the rule, which is expected to be immediately challenged in the courts.
Commenting on public charge was the first time that many foundations and PSOs, including GCIR, participated in the rulemaking process. We learned many lessons and look forward to strengthening our efforts to engage philanthropic stakeholders in future campaigns—both in support of and in opposition to proposed regulatory changes.