A fund for undocumented immigrants in Massachusetts who have lost jobs and livelihoods in the state due to the Covid-19 pandemic.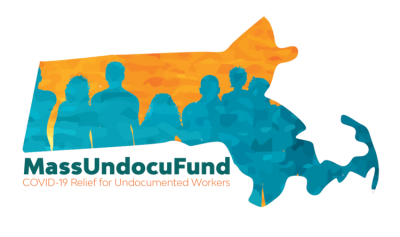 Source:
MassUndocufund For Covid-19 Relief in Massachusetts
Minneapolis Mayor Jacob Frey announced Friday he will use his emergency powers to create a $5 million forgivable loan program to help renters and small businesses affected by the economic fallout from the spread of COVID-19. Unlike federal and state relief packages, families will be eligible for assistance regardless of their immigration or documentation status — offering a lifeline to thousands of people living in the city.
Source:
Minnesota Reformer